Plans
Choose the plan that fits you the most.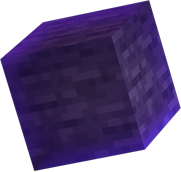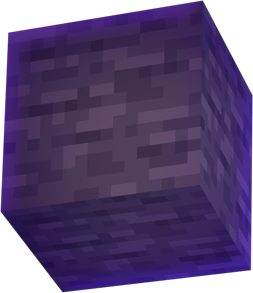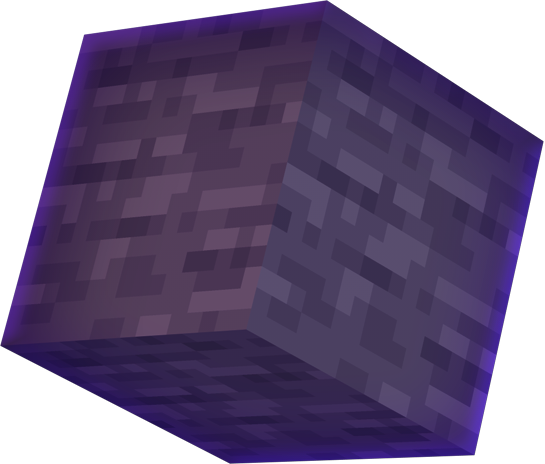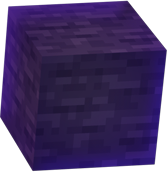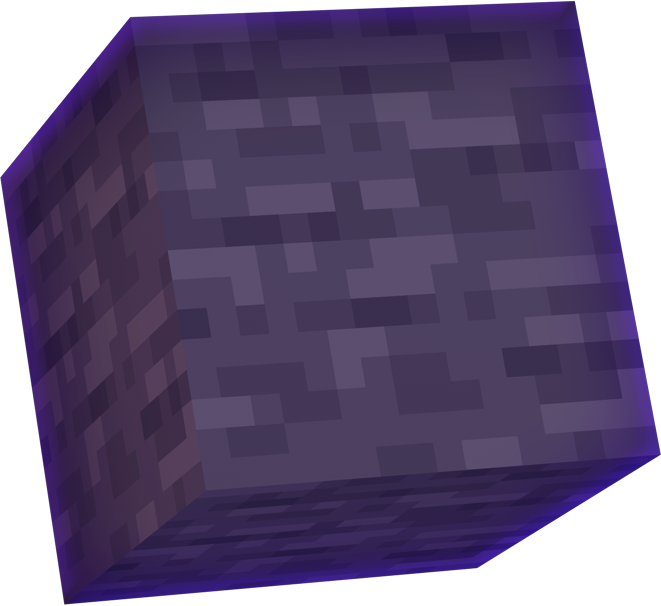 For Windows 10 Java Edition
See all features
Showcase
Videos, Pictures and Showcases about the Client.
UI Showcase
A simple Showcase to show you the clean Phantom GUI. Things like Nametag Editor & many other Features never seen before in any other UI.
Features
Phantom delivers the best Features possible, better then any Ghost Client.